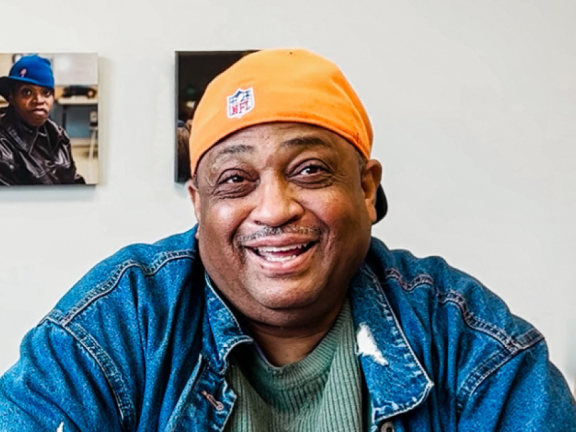 As a nonprofit developer, we work with and understand the needs of those at risk of or experiencing homelessness. As an agency that master leases hundreds of apartment units throughout Philadelphia, we know what tenants need to thrive.
We cannot solve the entirety of Philadelphia's housing crisis, but we can:
Build units that are affordable to those most in need in our community.
Understand that the digital divide is the new redlining, and ensure that any housing we build and/or manage will make internet service accessible to all tenants.
Use green resources to help reduce both energy use and cost to that people can put their resources toward moving forward with life goals.
Ensure there is adequate ceiling light throughout our units and, when possible, install ceiling fans.
Appliances included in the units will be energy efficient and of good quality.
Build storage solutions so individuals and families have adequate space to store their treasured belongings.